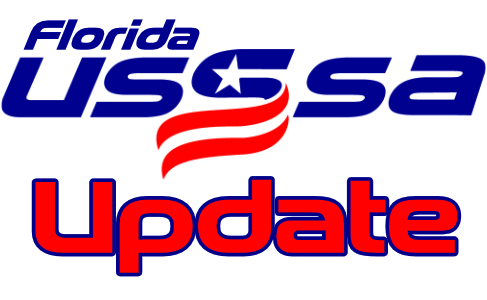 To all USSSA Fastpitch Teams:
We are pleased to announce a major advancement in online roster management capabilities for USSSA Fastpitch teams. Teams in USSSA tournaments nationwide (with the exception of certain state and national events) will have the ability to utilize guest players of comparable class for events in which they are participating. This means teams that are short a player or two for an event now have a standardized way to bring on guest players for specific events.
As this system is the same in all states, it will improve roster transparency. Anyone will be able to see approved guest players for an event on teams within that event. Additionally, the system will no longer allow a player to be rostered with more than one team. State Directors will be in contact with teams with players listed on multiple rosters. Everyone's roster should be straight forward and easy to view with all players clearly listed.

The system is very intuitive and works through your coach's login at usssa.com. We have also created a series of help documents for you to use to help in your orientation to the new system. They include:
If you have any questions about the system, you should contact your state director.
We appreciate you choosing to play USSSA and hope that tools like this improve your experience in our program and increase opportunities for young female athletes to play the sport. We wish you all the best for a great 2019 season!
Jami Lobpries, Ph.D
National Director of USSSA Fastpitch
#PlayUSSSA
Thank you for playing USSSA.
Gordon Patterson
State Director, Florida USSSA Fastpitch